YOUR TRUSTED
SMS PARTNER

Learn more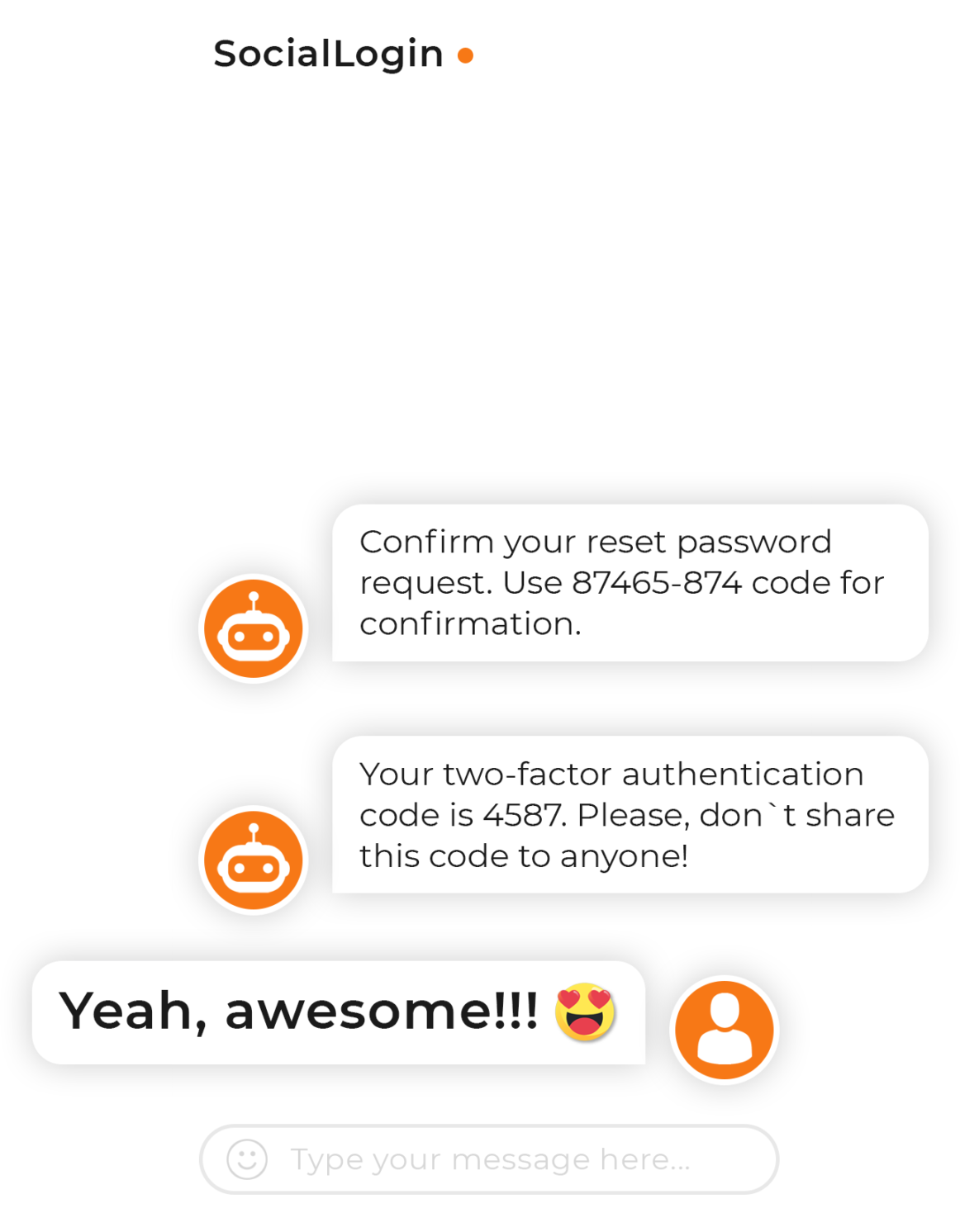 SMS for marketing
starts from
Divescom
!
We are providing SMS services for a long period of time and we've had a wonderful adventure in the telecom industry. The world of telecommunications is a fascinating place, where innovations and growth have always been on top of the list of priorities. Being in tact with those priorities have let Divescom blossom in what it is today – a good provider of SMS services all across the world.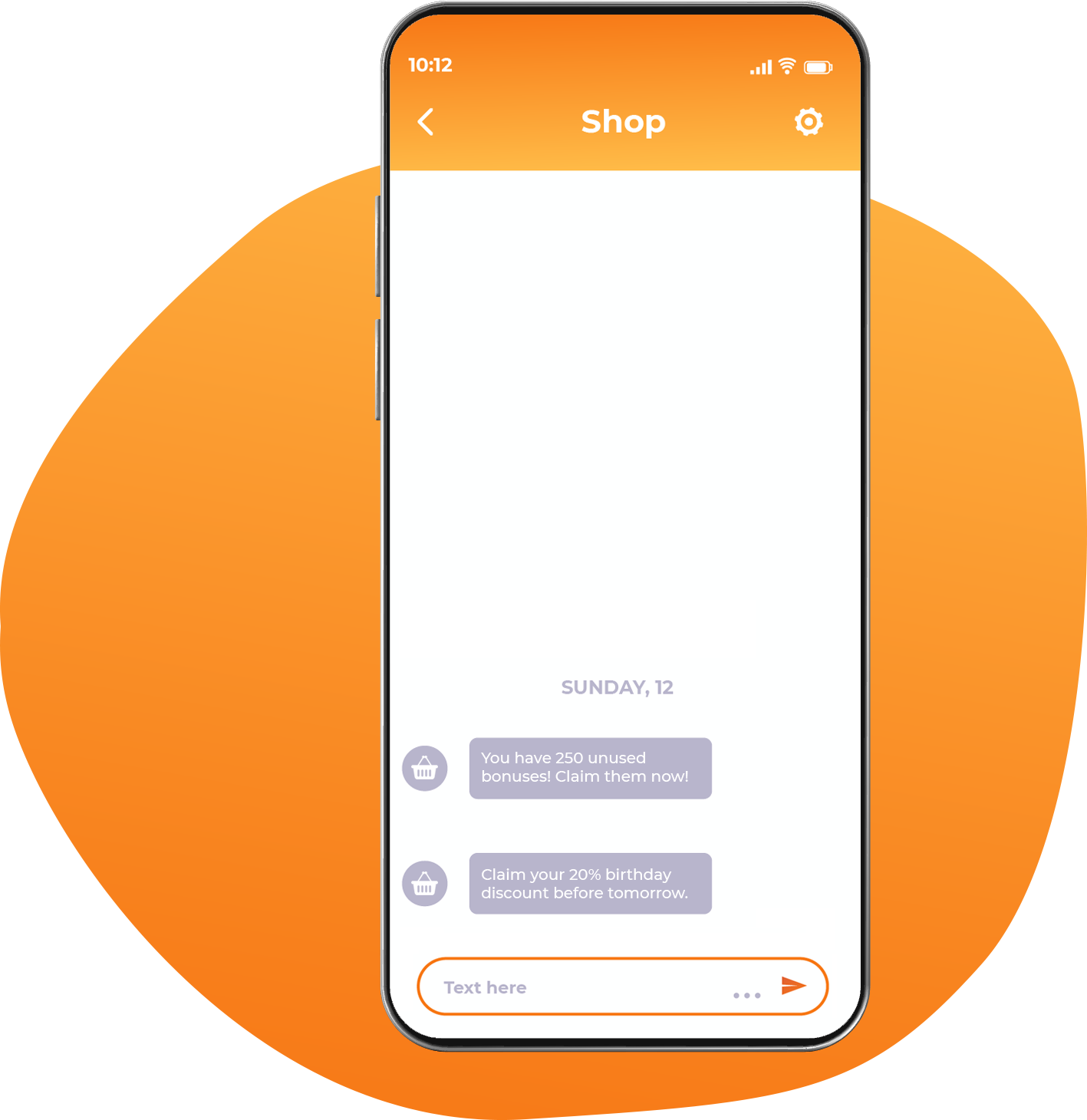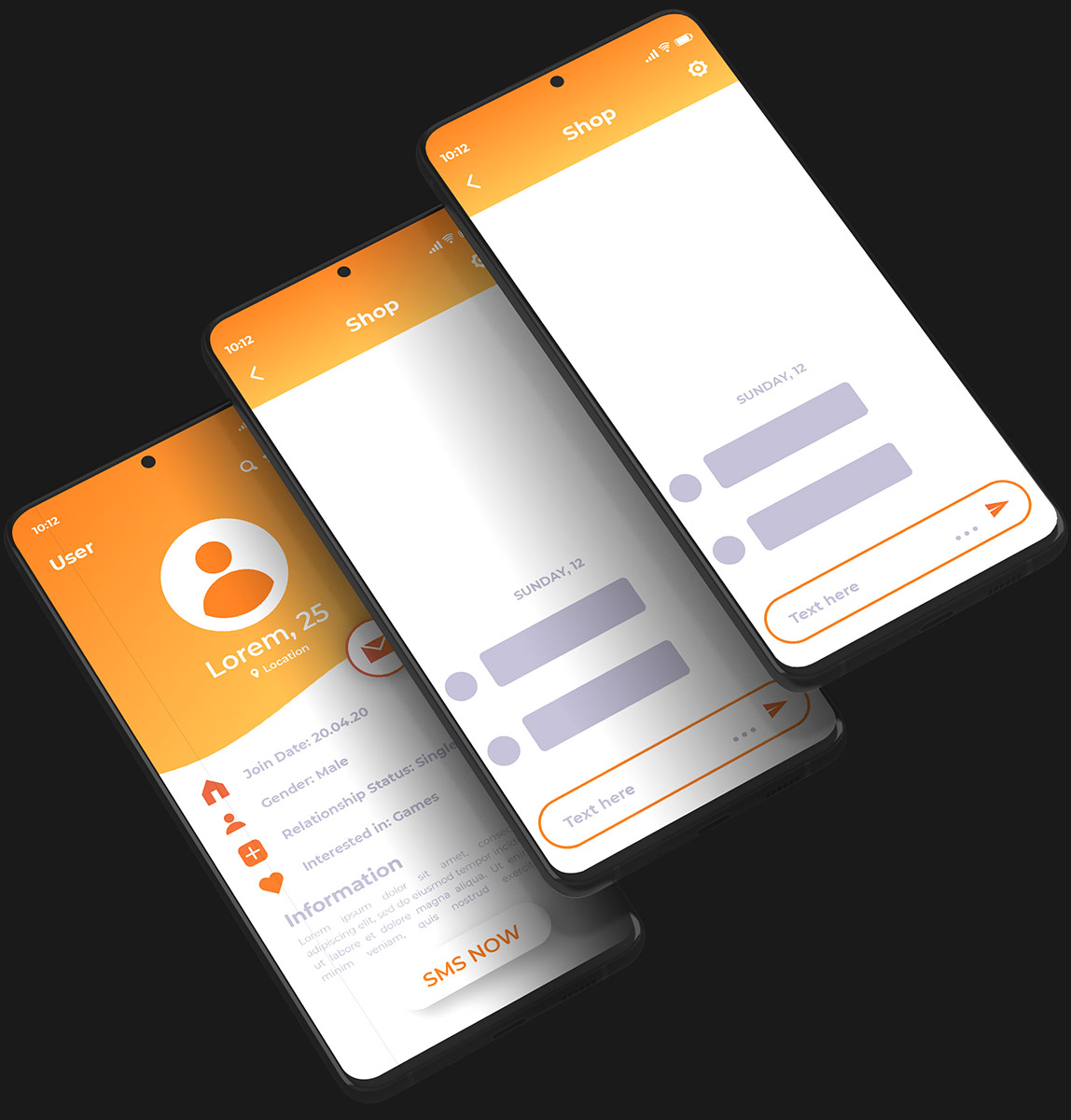 Your
trusted
message partner!
Divescom has an always-expanding portfolio of services to meet the needs of any customer. We have been trusted by many national and global carriers, corporate carriers, internet service providers. You can only expect more surprises and useful solutions for your future needs.

SMS Alerts is a plug and play service that allows enterprises to connect to our main SMS gateway and send Bulk SMS utilizing their own Customer Database.